This Valentine's Day I've pulled together the best of the best Valentiney desserts that I can find, and I absolutely cannot
wait
to get baking (and tasting!) some of these -
sooo
sinfully rich and deliciously decadent looking. I'm practically salivating just looking at these!
Happy Valentine's Day, and happy baking!
Berries & cream cookie sandwiches
Photo: madbaker.net
Chocolate raspberry heart Napoleons
Photo: thecottagemarket.com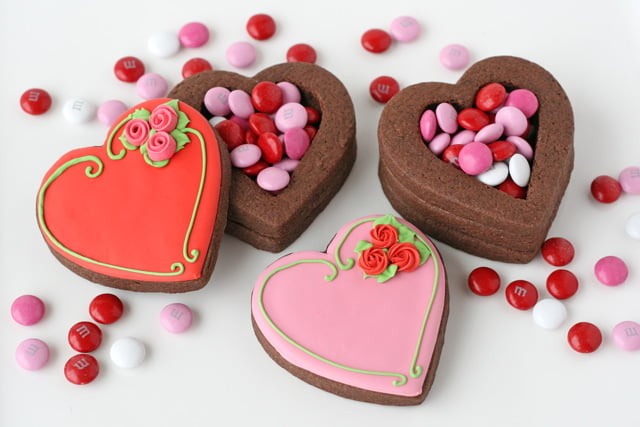 Valentines heart cookie boxes
Photo: glorioustreats.com
Chocolate sandwich sprinkle cookies
Photo: glorioustreats.com
Valentines petits fours
Photo: iambaker.net
Strawberry jelly squares
Photo: chronicallycreative.net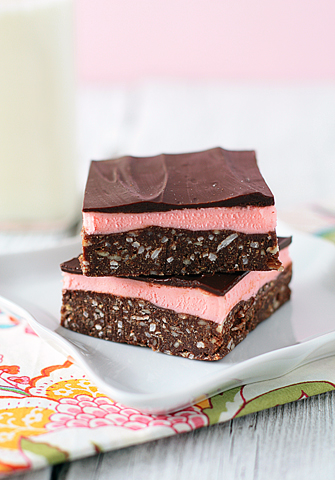 Valentines nanaimo bars
Photo: mybakingaddiction.com
Vanilla & chocolate heart cookies
Photo: pastrystudio.blogspot.ca
Orange chocolate pudding
Photo: thecottagemarket.com
Red velvet & strawberry trifle
Photo: gourmetgab.wordpress.com
Valentines "wedding cookies"
Photo: hanielas.com
You might also like...